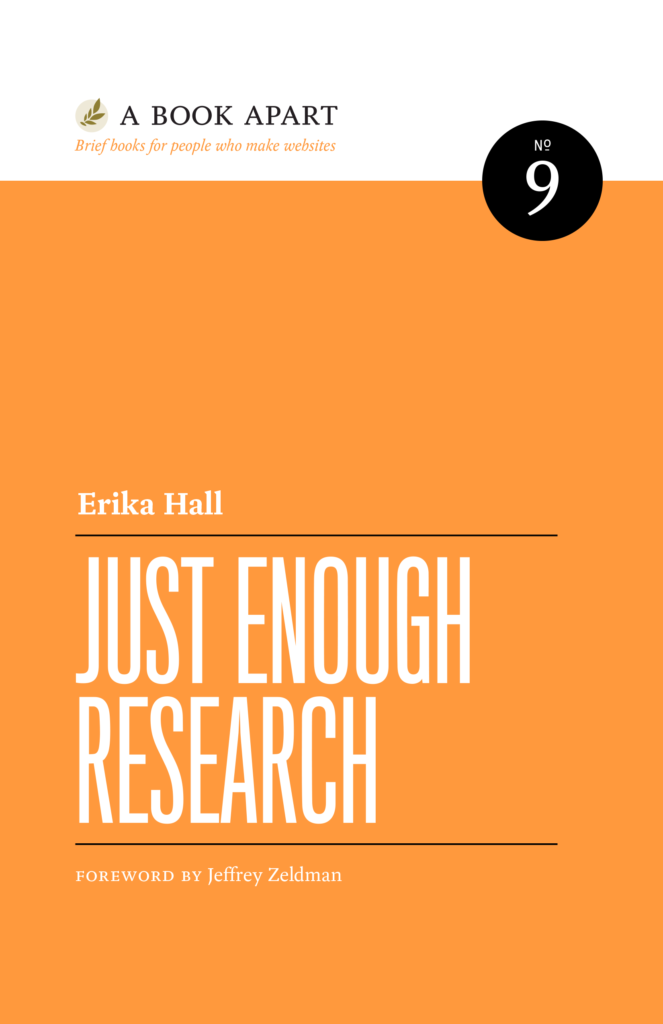 Just Enough Research
by Erica Hall
If you only have time to read one book on how to start a research practice for your product org, this is the book to grab.
Adding these tools to your research toolkit will make an immediate impact on how you can bring evidence-based design practices to your org.
---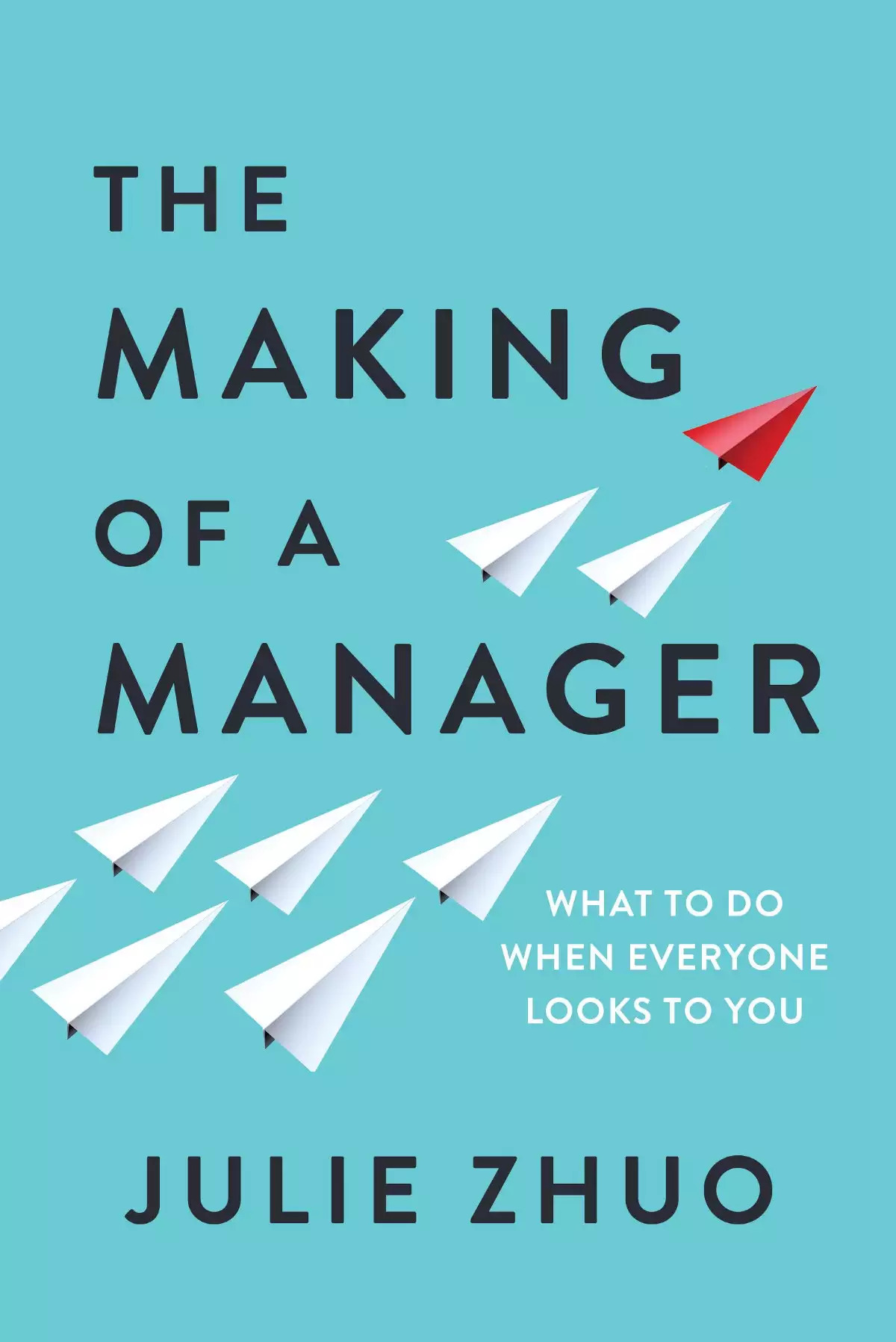 The Making of a Manager
by Julie Zhuo
Whether you've been a manager of creatives for a long time or you're just getting started, this book covers all the basics – hiring, one-on-ones, setting expectations, and dealing with conflict.
---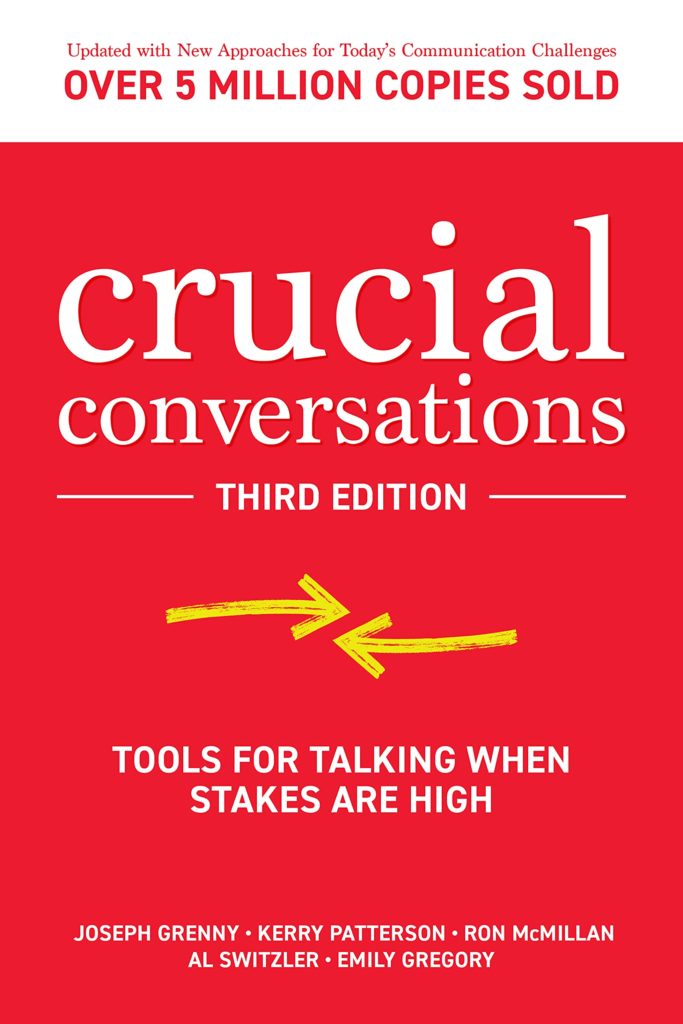 Crucial Conversations
by Patterson, Grenny, et. all
In my one-on-ones and coaching, this is one of my most often recommended books for designers that have a hard time confronting tough conversations head-on.
---
DesignOps Handbook
by Invision
In fast-paced design orgs, it is hard to keep designers focused on designing when the other areas of need are pulling in different directions for attention. This resource is great for getting your 'design house' in order to support the most important activity of all – designing!
---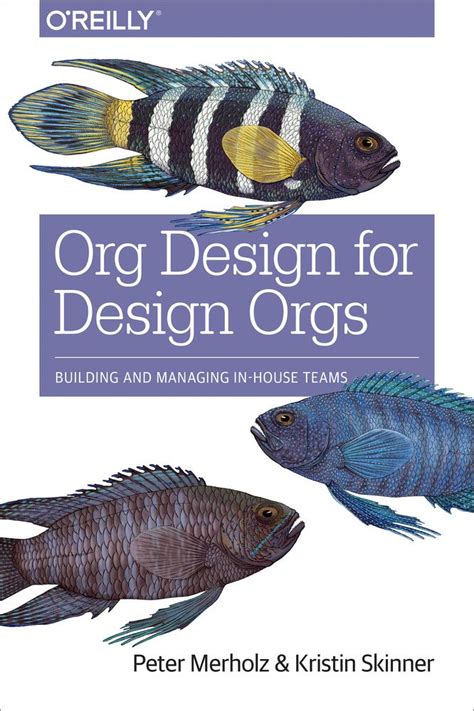 Org Design for Design Orgs
by Merholz and Skinner
The first book you should read if you find yourself needing to build a design org from scratch. I wish this book existed 15 years ago!
Covers methodologies, sequencing, and so many more great insight nuggets for org design.
---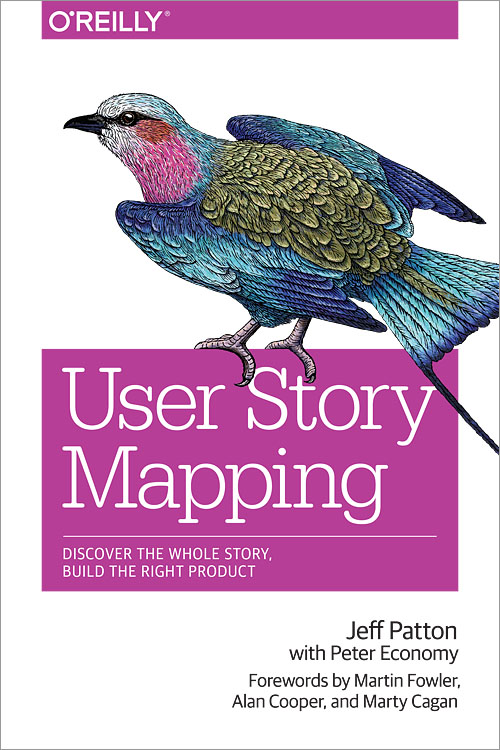 User Story Mapping
by Jeff Patton
Handbook for one of the most valuable activities orgs can do to drive shared understanding and alignment across the Product Management / Design / Development triad.
The user story mapping process combines the leanest parts of discovery & design sprints in a way that results in what the team agrees on delivering now, next, and later to achieve success.
It's a powerful tool to have in your design arsenal, especially if you're a design generalist or in a startup environment (or both!) and are required to juggle PM, Research, and Design activities.
---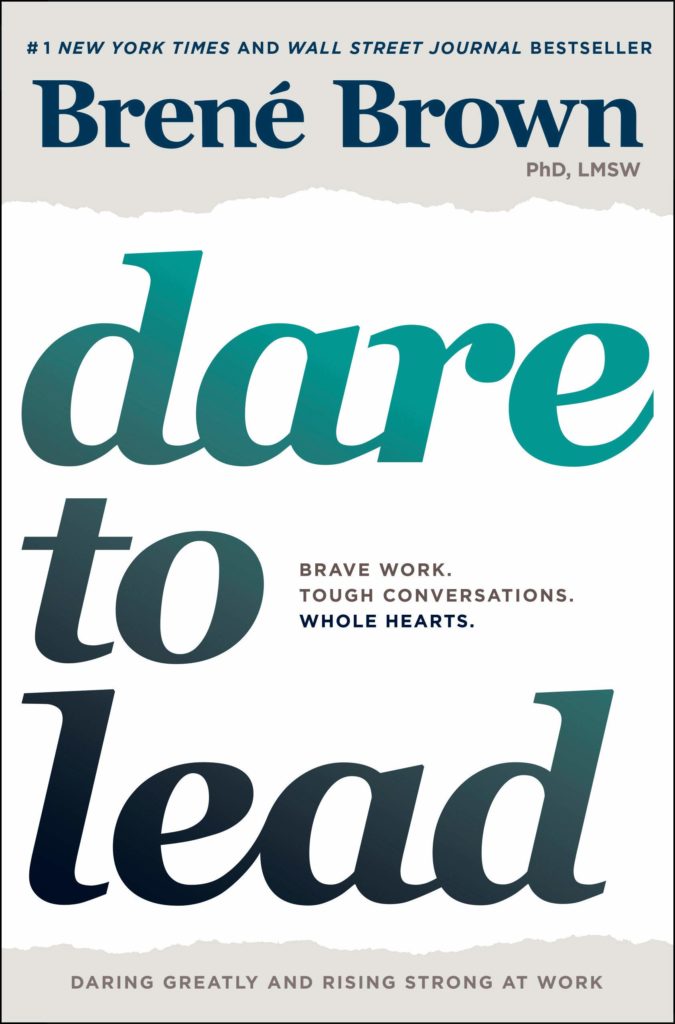 Dare to Lead
by Brené Brown
Often, designers have climbed through the ranks because they have great ideas or have been able to fight for what's best. Unfortunately, from design school into professional life, designers have to put on emotional 'armor' – I know the critique sessions I went through did the same for me!
Brené does a great job explaining how removing the 'armor' and being vulnerable can be a creative advantage.
While positioned as a leadership book, the skills covered (especially the BRAVING framework) will help anyone work better with their team.