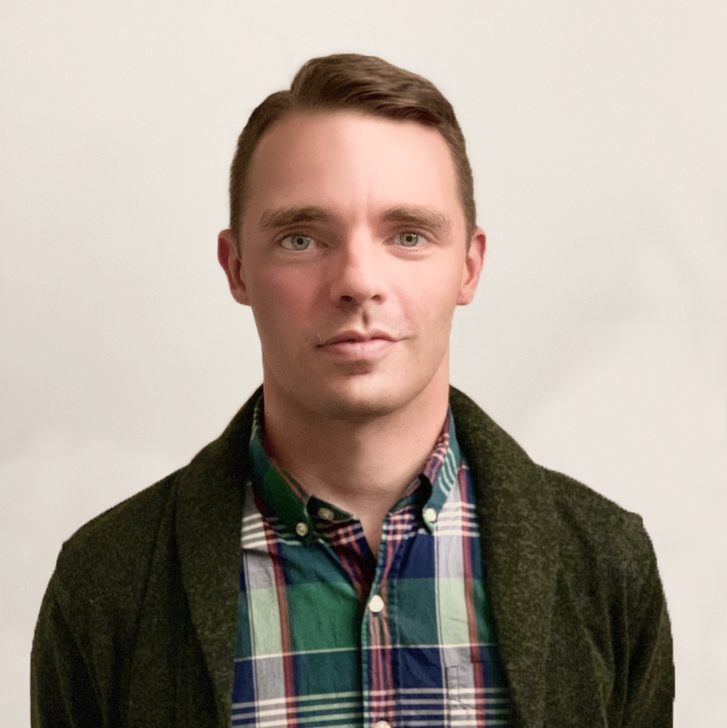 Creating Order From Chaos
My creative journey started as early as I can remember. Whatever the medium – LEGO bricks, paint, clay, pencil and paper, pixels, code, or through music – I can't recall a time that I didn't feel an urgency to create.
I've found that I learn best through the act of creation… if I want to really understand new CSS rules, I need to build a site using them. If I want to get better at Figma, I design something in it. Recording a podcast? Same.
Inspired by others that also share their journey, I'm excited to share the lessons I've learned (and I'm continuing to learn) as someone in Product Design leadership. Have I been doing it for 30 years? Nope – but that's not the point!
Like in Product Design, it's easy to let the fear of something not being perfect keep you from shipping, learning, and growing. In a sense, this a version of me living that truth. Thanks for coming along for the journey and hopefully what I'm sharing helps others.
When I'm not geeking out about Product Design, I'm collecting county seats, playing music, watching soccer, or channeling my inner Tim Allen through DIY home projects!