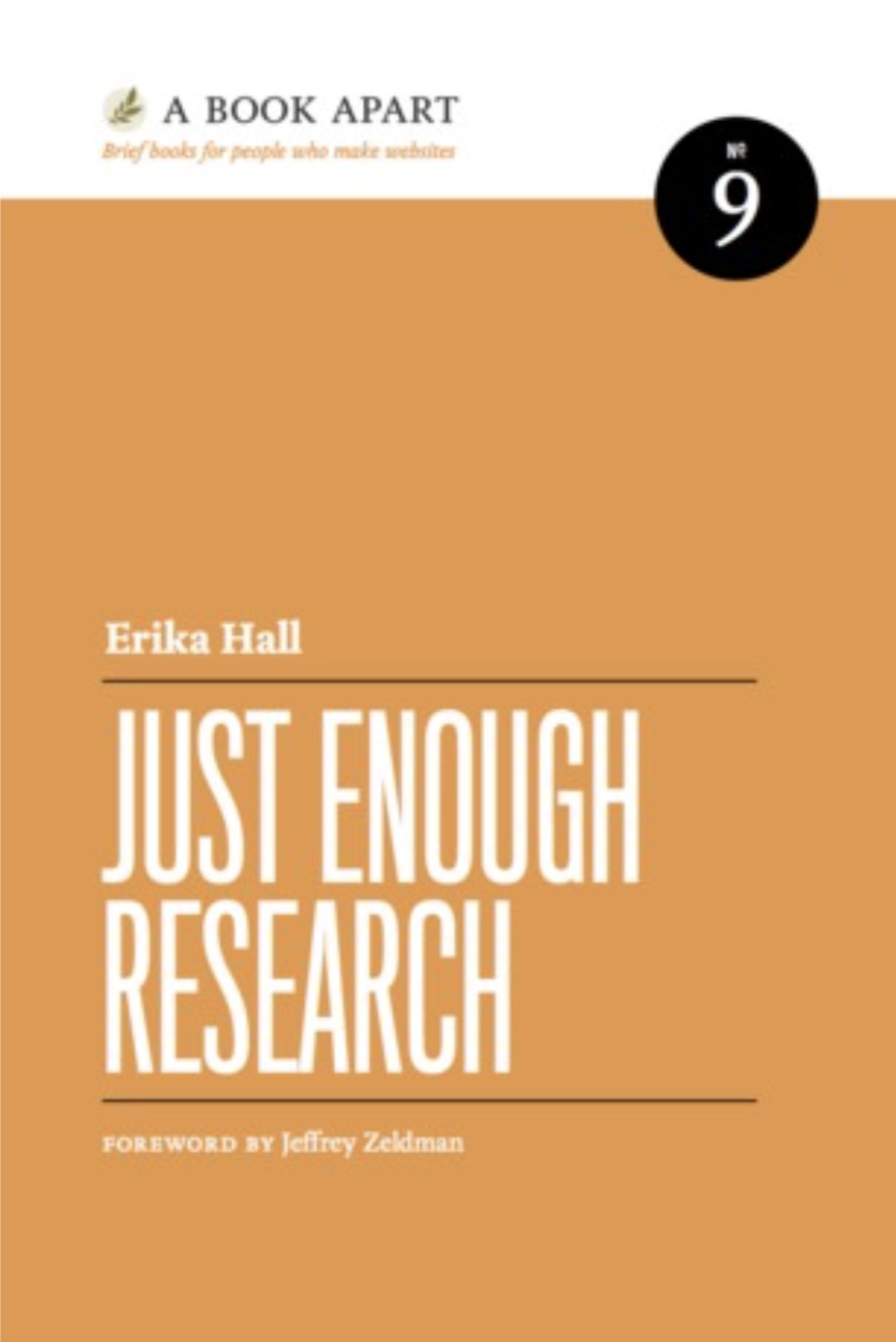 Just Enough Research
This is my go-to book recommendation for folks getting into UX Research.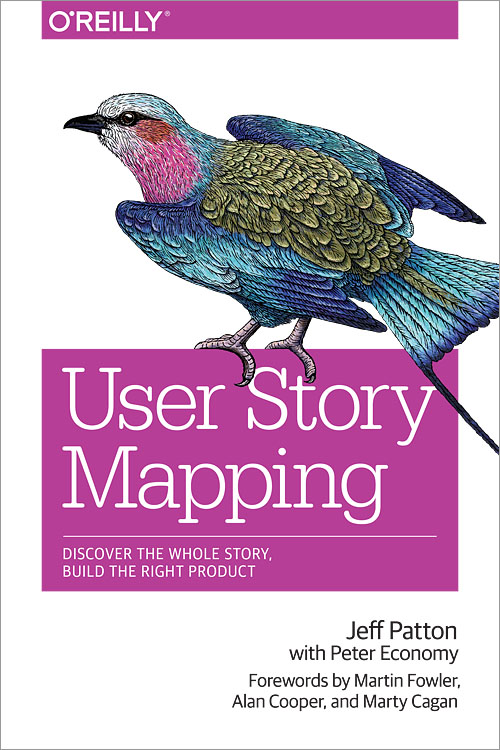 User Story Mapping
Learn about the power of Story Mapping, shared understanding, and how it can bring clarity to your projects.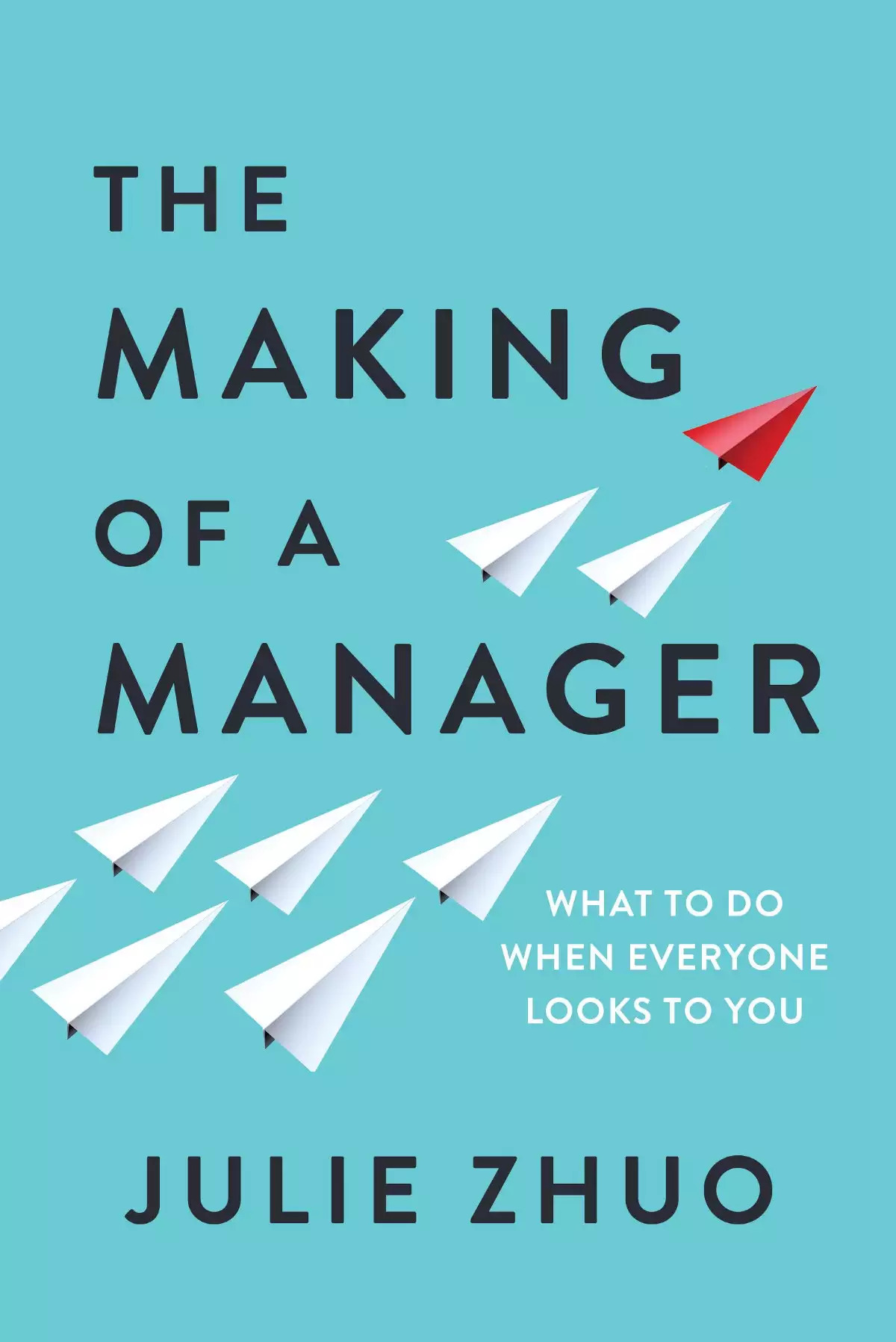 The Making of a...
Great tips that anyone managing a design team, new or seasoned,  should read.